Emotional Power of Visuals
Why Google Favors Us For Doing Good Work?
WHAT WE DO
Specializing in Branding and Performance Marketing, Endor is with you in all areas that will add value to your company.
ENDOR BLOG
We share the latest trends in branding and digital marketing.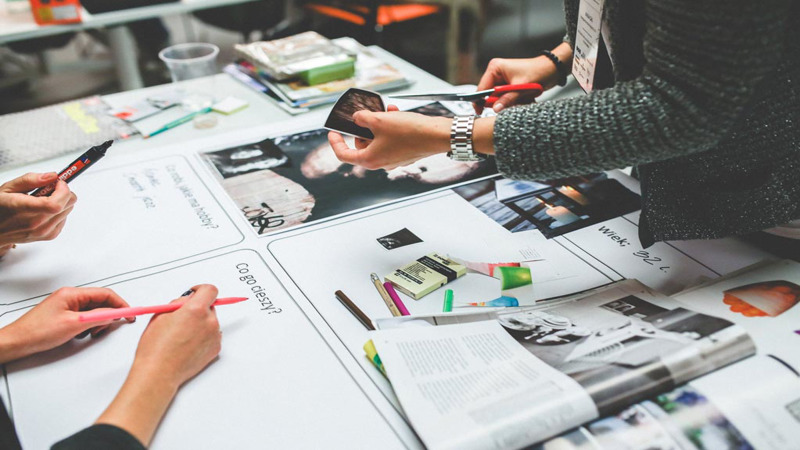 Digital Advertising
20 Jun 2021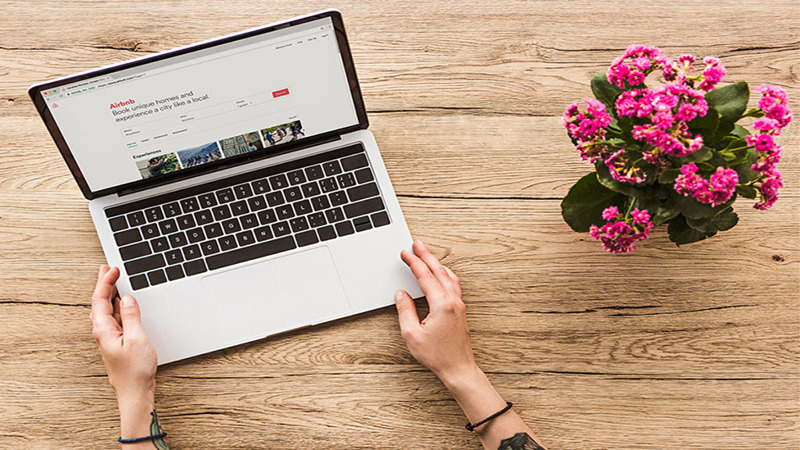 SEO
07 Dec 2020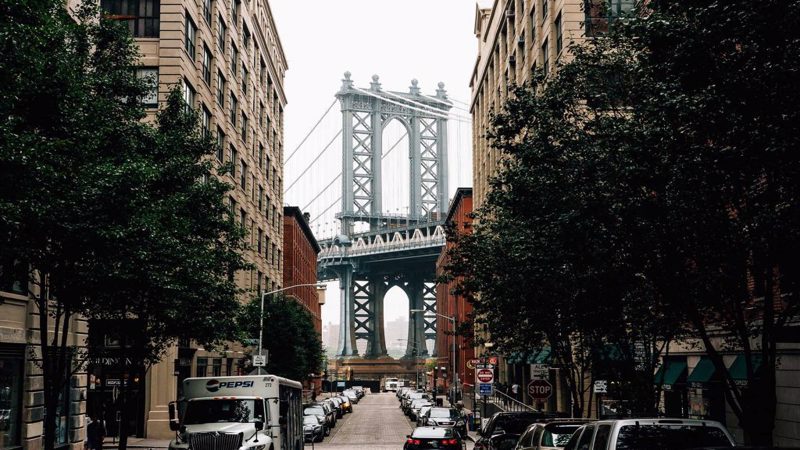 Branding
30 May 2020
STRENGTHEN YOUR PLACE IN THE DIGITAL WORLD
If you want to talk about your projects or ideas, we are just a click away.